Meet Blecha - our new brand identity
BLECHA has been present on the market as an aluminium wholesaler. We supply standard and special profiles, fencing systems, and fittings made of aluminium. For around 35 years, we have successfully marketed top-quality aluminium products. But with changing times, companies need to be willing to change in order to stay relevant and competitive.
In consideration of BLECHA's newest project, we have decided to have a brand rebranding. Our primary colors are blue, white, and red – this has been their color scheme since we started out decades ago, but we're not looking to change that drastically.
Introducing the new design
The new design is rather modern and forthright just as we always have been as a company – but this time we've thought about our values even more! The company's full of people who want to take on a new challenge. We're going to stay true to ourselves and our motto "We live diversity". We are proud that we have diversified customers from different nations enjoying our services. We have variety of products for our beloved customers, to give them more options because you are special to us.
It was high time for reorganize our company design. The objective was clear: the company's image was dated and no longer reflected its corporate philosophy. We were looking for a modern and understandable design that makes our product compatible with our competitive edge. It was not just about creating a new logo, but also to create a holistic and individual overall image and to express and define our corporate philosophy.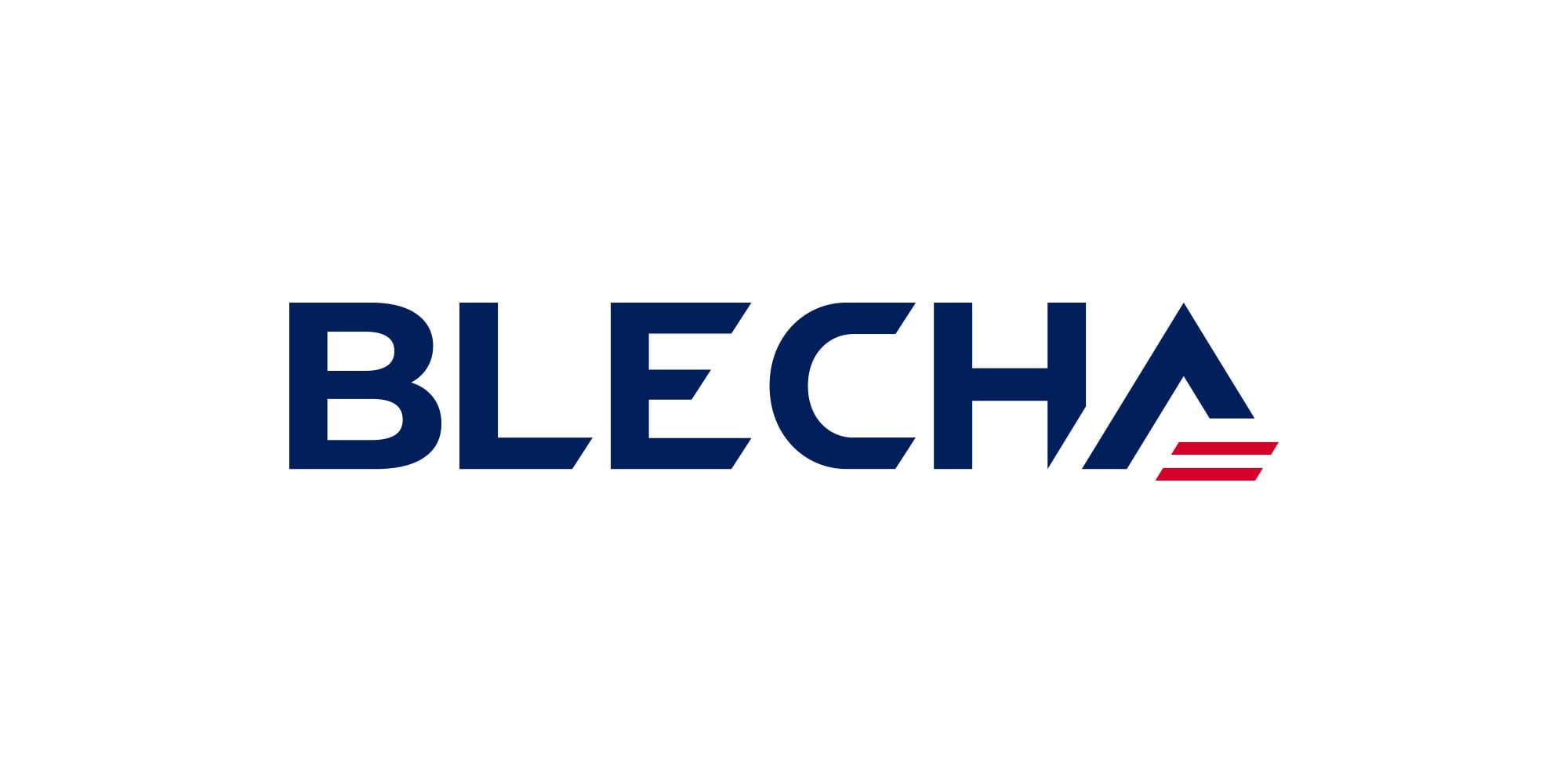 Design Process
The design process has been efficient and everything was done in short order. When it comes to brand design, the most important thing is to think about the reasons behind your brand and what it stands for. But above everything else, you should know your audience, and, in this case, your target audience is anyone who uses or buys your brand. We took all of these aspects into account when designing the new logo and the brand identity.
At the same time, the new logo signals our modern approach to the market, which will expand our customer base and allow us to offer our customers more services in the future. This has made a great contribution to the success of the project. Also, our rebranding process doesn't end with a new logo. The whole look and feel of our website will be completely re-designed, too.
Conclusion
At Blecha, we are convinced that diversity is a crucial factor to achieve great results. Through our team, we value different perspectives and backgrounds and are convinced that this creates the best conditions for our success. We believe in the power of diversity. Because one voice can't always deliver, we've made it our mission to draw in all kinds of viewpoints. By giving everyone a chance to contribute, we hope to bring you the best experience possible. We're a thoroughbred, built from the best the world has to offer. We're comprised of people from different origins and occupations. But we all share one thing in common: our unconditional dedication to our work and to each other. One Team. One Goal. That's what makes us great — and we're just getting started!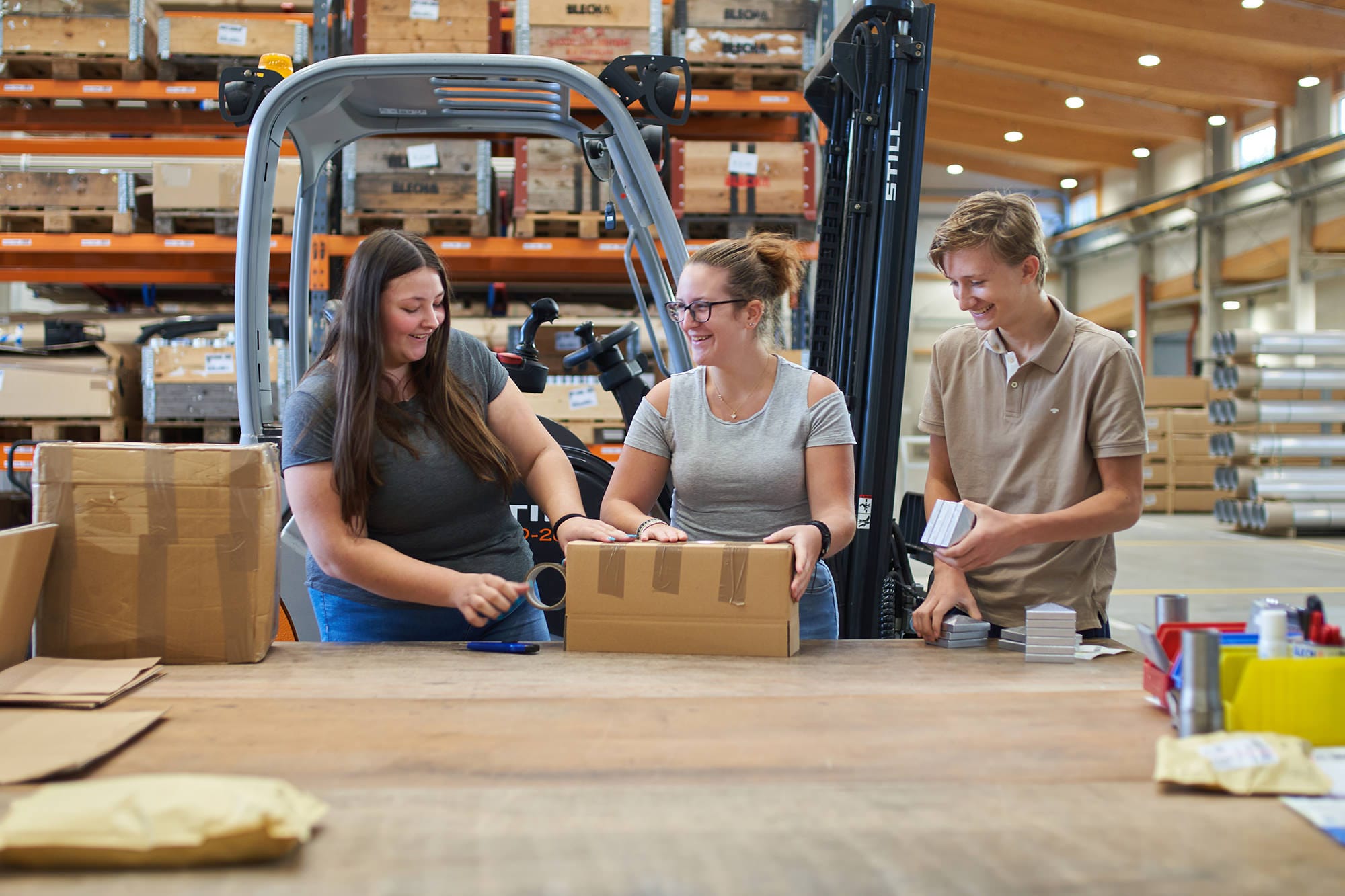 Our aim was to represent our company in a clear, modern, and recognizable way. The new design has a clear structure, which fits our corporate design. It is characterized by our three core values, which are our strength and allow us to create value for our customers: availability, quality, and diversity. These values have always been a cornerstone for BLECHA, and now we're even more important to inspire an ongoing dialogue with customers and employees.