BLECHA has been present on the market as an aluminium wholesaler. We have been supplying standard and special profiles, fencing systems and fittings made of aluminium for around 35 years. Unlike plastic, aluminium can protect our environment. As aluminium is 100% recyclable. BLECHA has been consistently on the path to long-term sustainability.
Our company's actions are driven by supplying customers with sustainable products and services.
At BLECHA, not only is aluminium recycled to a high standard but so is the company's waste. By recycling, we are committed to making a positive impact on the environment and preserving natural stocks of raw materials. We also have an efficient system for recycling the waste generated in our own daily operation: our scrap is sorted by aluminium alloy and recycled. We also reduce waste by eliminating unnecessary product packaging. This allows us to minimize waste in the most sustainable way.
Our customers receive items in perfect shape with no packaging and they are never damaged in transit. We have never received a complaint in this regard.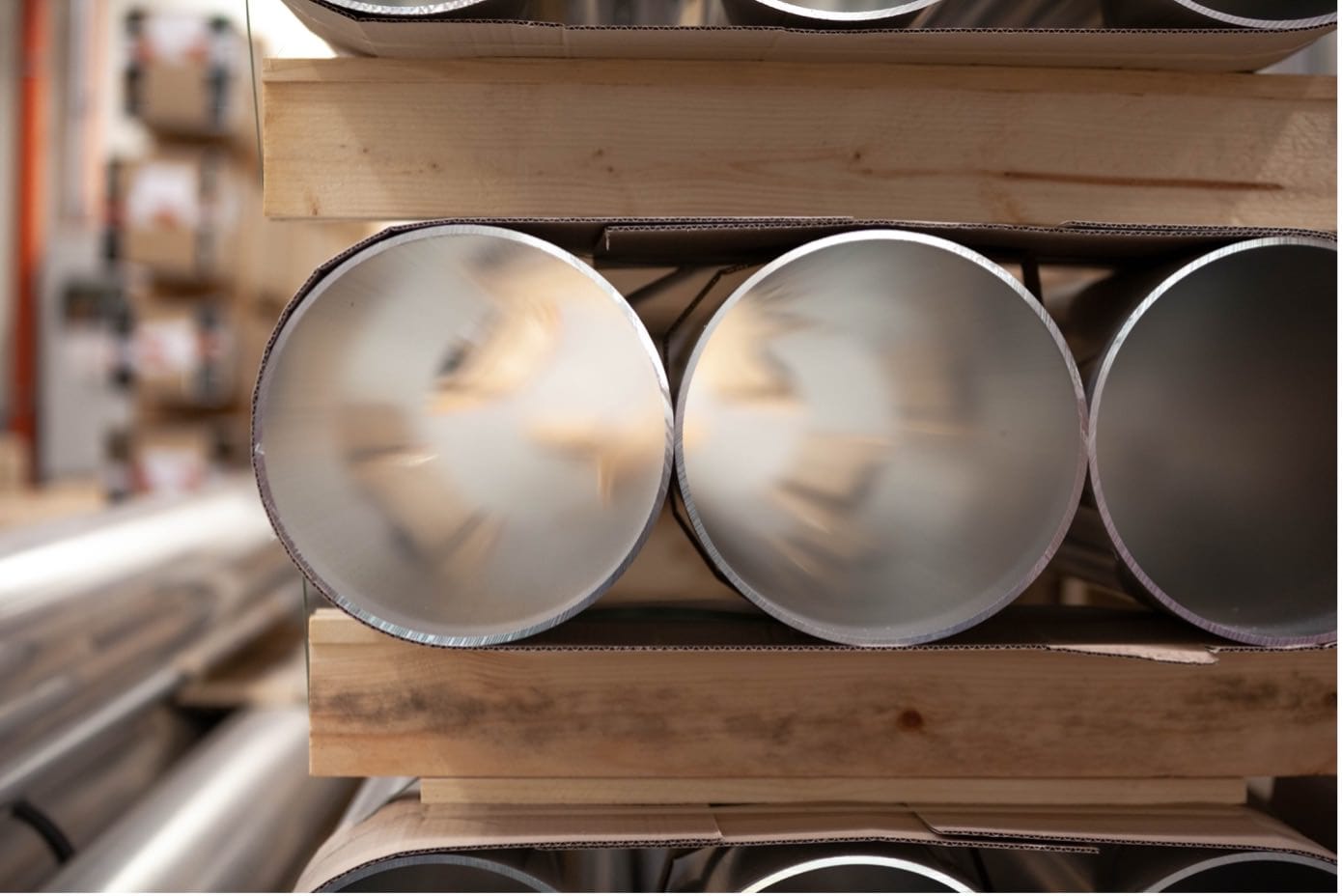 Aluminium is the metal of the future, with its unique properties, endless applications and uses.
We strive to maximize the benefits of its use. It reduces energy consumption and greenhouse gas emissions when used in transportation, building systems, packaging and other applications. It is 100% renewable. Its strength, flexibility and durability make it a more sustainable material than the alternatives, and the products will last generations. One of our products, aluminium light poles, also meet today's sustainable sourcing requirements. We are achieving sustainability goals and making a demonstrable contribution to the public realm! Not only is it sustainable, but it is also low maintenance and cost-saving!
We have also chosen a clean, natural and environmentally friendly source of energy: the photovoltaic system. The installation of photovoltaic systems on the roof of our warehouses produces 130,000 kWh/year, which is all the electrical energy that currently powers 33 households. By installing solar panels, we can not only save energy and money but also protect our environment, as no harmful emissions are produced during operation. We can benefit every day of the year, even in cloudy weather and in winter a certain amount of electricity is produced. Which is not negligible! For this reason, it is the greenest solution currently available to meet our electricity needs. Their maintenance and cleaning costs are also minimal. The benefits of solar cells can be listed at length. There are short term, medium term and long term benefits. The development and spread of photovoltaic systems have been underway for many years. All over the world, more and more electricity is being generated with solar systems and production is becoming cheaper and cheaper.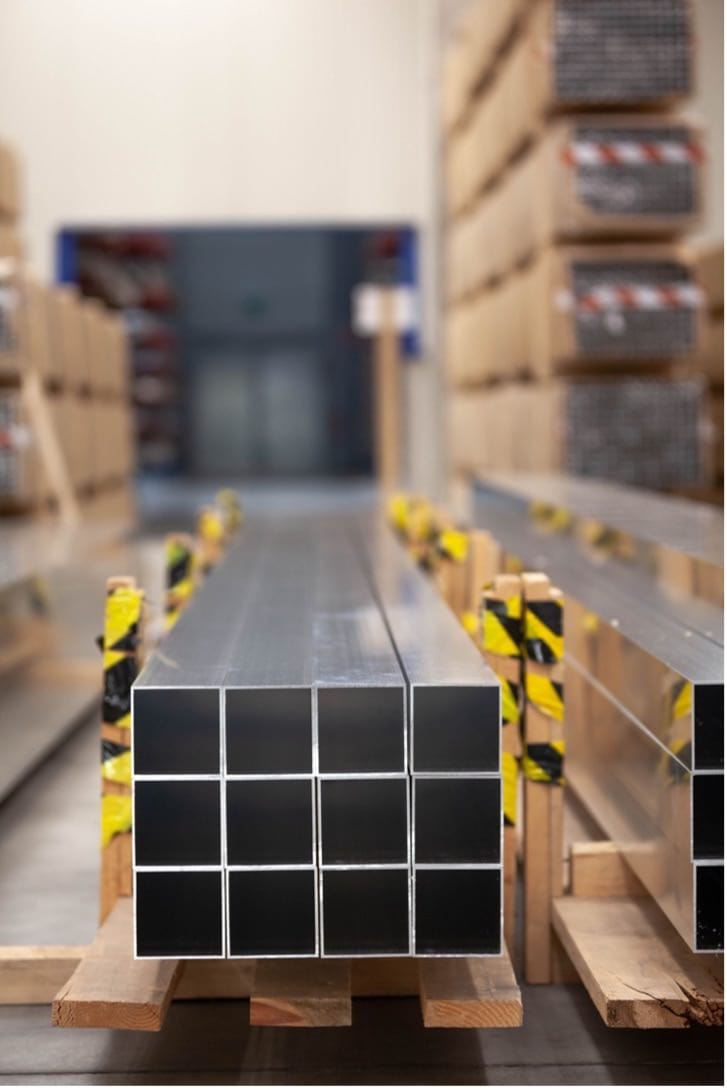 In our daily operations, we like to use electric forklifts. The advantages of electric forklifts include economy, environmental awareness and energy efficiency. With them, we can simplify and speed up many processes so that we can efficiently assist in production as well. By using electric forklifts, since we care deeply about the environment, we can take a step towards a greener future. By using these machines, our goals such as minimizing emissions and reducing the amount of carbon dioxide released into the air can be achieved.
Recent developments also point in the direction that there are many possibilities in electric machines that serve the cause of sustainable development.
Electric scooters are a great means of transportation. Therefore, we provide our employees with the option of taking electric scooters within the workplace to enable our employees to commute. It reduces the commuting time from one place to another and at the same time increases the well-being and fitness of our employees. Also, it is a fun, easy, and fast way to commute. Our management team uses a clean and environmentally friendly solution in their daily lives: e-cars. In doing so, they help reduce emissions that contribute to climate change and smog, improve public health and reduce ecological damage.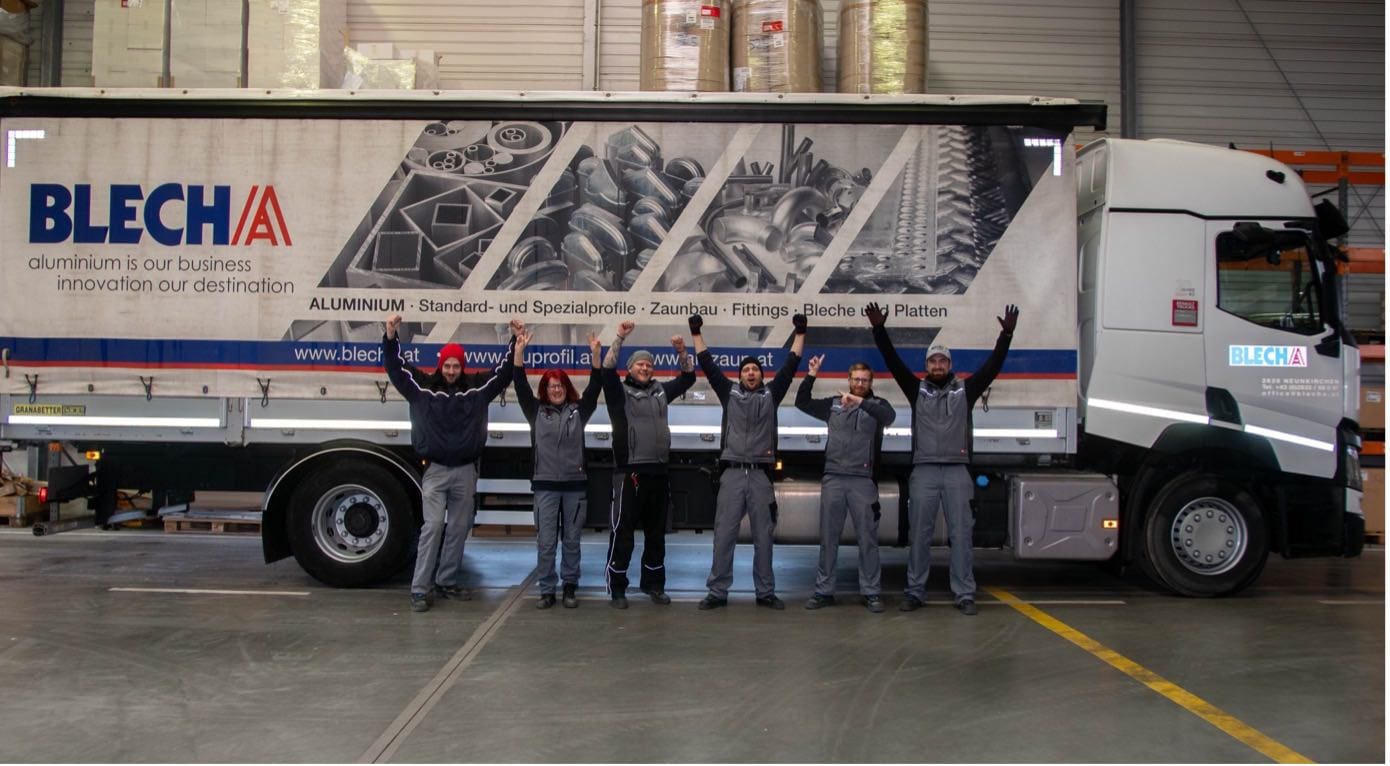 By supplying aluminium products, we are choosing a material whose production has a minimal long-term impact on the environment and is sustainable at the same time.
Sustainability is important to us because it is the foundation of BLECHA and a value for all the team members that inspire each of our actions.
As an environmentally aware business, we see it as a priority in our corporate strategy.