We like to pass on
that which makes us so strong.
We have a close relationship with our material. For us aluminium is more than a just a sturdy and light product. It is our passion, it drives our innovation to ensure we are in the right shape each and every day.

BLECHA stands for the many features found in our products. We are still dynamic and full of perseverance, even though we have been working as an aluminium wholesaler since 1986. Just as flexible, brimming with quality and reliable as the processing of our products and customer orders, from an initial inquiry to delivery. As a result we export to over 60 countries around the globe and have a turnover of around 24 million euros.

Wir leben Vielfalt.
0

+

Turnover in million EUR (2021)
February 2023
Completion of the showcase - Our showcase consists of a style box and a classic box, in which we can present our products in the most modern way in the form of sample fence panels. In the Classic box you will find the classic evergreens such as picket and palisade fences and in the Style box you will find modern fence variations.
December 2021
Rebranding of the BLECHA brand - It was high time to redesign our corporate design. It was not just about creating a new logo, but also about creating a holistic and individual overall picture and expressing and defining our corporate philosophy.
March 2021
Go-Live : Relaunch of the new website in a modern and direct design, which emphasizes the pillars of the corporate philosophy even better
September 2020
Incorporation into the Amari group
June 2018
On June 12, the coveted Logistics Prize was awarded at the Austrian Logistics Day 2018 held in the Linz Design Centre. We are extremely happy to be classified in the Top 3!
March 2018
Warehouse 5 (the sixth at our Neunkirchen site) and the 24-meter-high storage tower are ready. These premises are mainly used as a logistics centre: deliveries are efficiently managed here. There are over 300 Euro pallets in this warehouse.
March 2017
A ground-breaking ceremony for the new Warehouse 5 at Triftweg 102 in Neunkirchen
April 2016
Acquisition of a Svitavy, a company based in the Czech Republic, and its rebranding to BLECHA CZ s.r.o.
September 2016
A celebration, a gala evening and employee family day to mark the company's 30th birthday "30 years of BLECHA (1986–2016)"
October 2015
Winner of the ALC (Austrian Leading Companies) Award for Lower Austria in the "Goldener Mittelbau" category for medium-sized companies
July 2015
The ISO 9001: 2008 certificate awarded by TÜV Süd to Austrian Ingrid L. Blecha Gesellschaft mbH
Partnership
Customers, employees and suppliers are the focus of partnership.
Values
At BLECHA, we focus on availability, quality and diversity in every way.
Communication
From customer service through to delivery, for your convenience we work with native speakers.
Delivery
Our modern shipping and logistics system are safe, quick and flexible.
Product development
For optimal results and for the benefit of our customers we prefer very clear and transparent business relationships.
Teamwork
One team, one goal. Teamwork and personal responsibility are very important to us.
Longevity
We want to be your independent partner and we value long-term cooperation.
Success
We gradually achieve success through constant improvement.
Expertise
Expertise concentrated through many years of experience and the implementation of countless projects.
Team strength
The right solution, directly from our experts.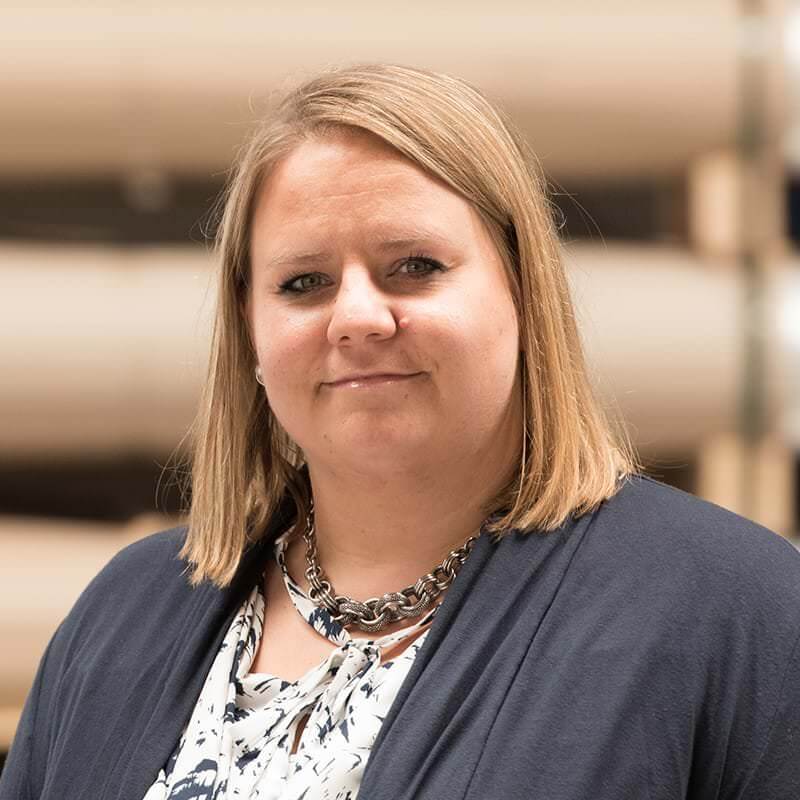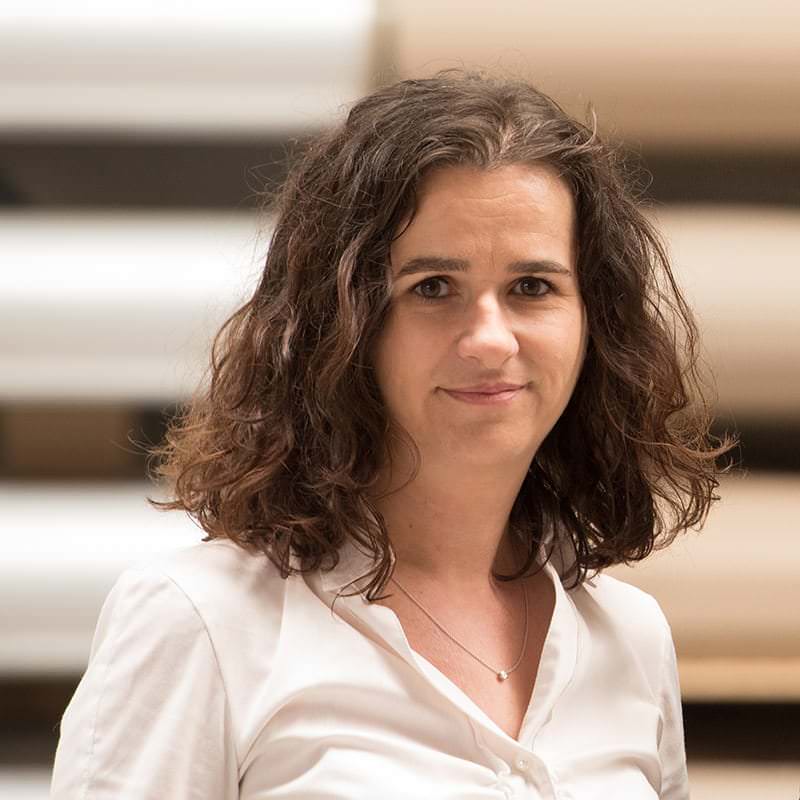 Partner
BLECHA only works with the best in the industry.
This is why our robust network can handle any project.