We print your profile in advance as a 3D plastic prototype!
The advantages of 3D printing
A 3D prototype can be created very easily and individually adapted even with a geometrically complex shape. The creation of a prototype is faster compared to conventional methods, and functional testing and error detection are part of the product development process. 3D models are flexible – once drawn, 3D models can be modified and printed again within a very short time. They are also extremely ideal for sampling.
Technical specifications
Size in cross section of up to 180 x 180 mm
Height up to 200 mm possible
Very precise dimensional tolerances of +/- 0,3 mm
In the colors blue, white or gray possible
Delivery time
1-2 weeks (depending on the variant)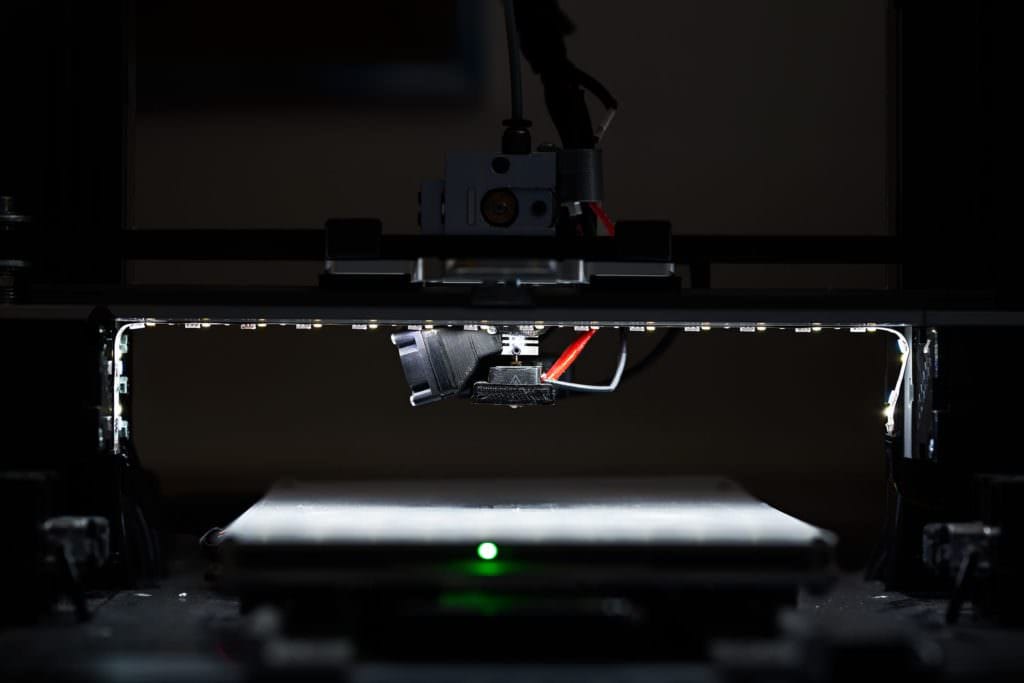 Variant 1: You have a sketch
We draw the profile for you in dwg format
We print the profile you want as pattern in 3D execution
You receive the profile sample and the dwg drawing
Flat rate excluding VAT: from € 180.-
Variant 2: You have a usable 2D or 3D drawing in dwg format
We print the profile you want as 3D design according to your drawing
You receive the profile sample
Flat rate excluding VAT: from € 90.-